I am planning on purchasing an urn that can be used as a symbol to represent me during the service.  It will be totally biodegradable so that nobody has to keep it around.  If for some reason, I have not purchased an urn before my death, my only requirement be that it is totally biodegradable and not a solid color, with exception to the footprints.  What happens to the urn after the service is to be decided by the majority of my siblings.  The urn may be thrown in the trash, composted, tossed into a body of water, buried, etc.
Here are a couple of urns I am looking at (I was hoping to find some more colorful ones):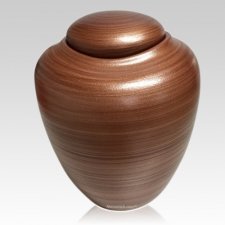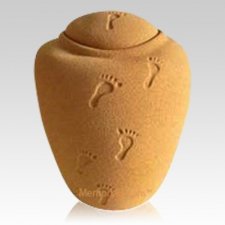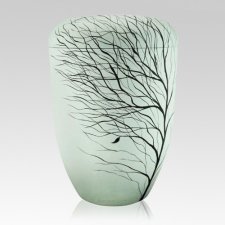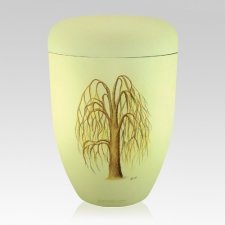 I like the rock salt urns which are biodegradable in water.  I am not certain that I want to add salt to freshwater source.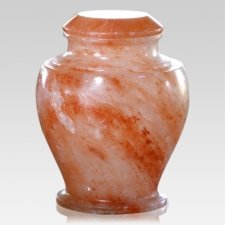 I will probably get this one, if I can find someone to paint/stencil it.